CBS TRADING
At CBS Trading, we work tirelessly to ensure that CBS students are
among the world's most well-educated students when it comes to
trading and investing. To do so, we host a myriad of events concerning
everything trading-related, and through our Trading Academy
– an intensive programme that covers all the fundamentals of
trading and investing in a series of workshops.
READ ALL ABOUT US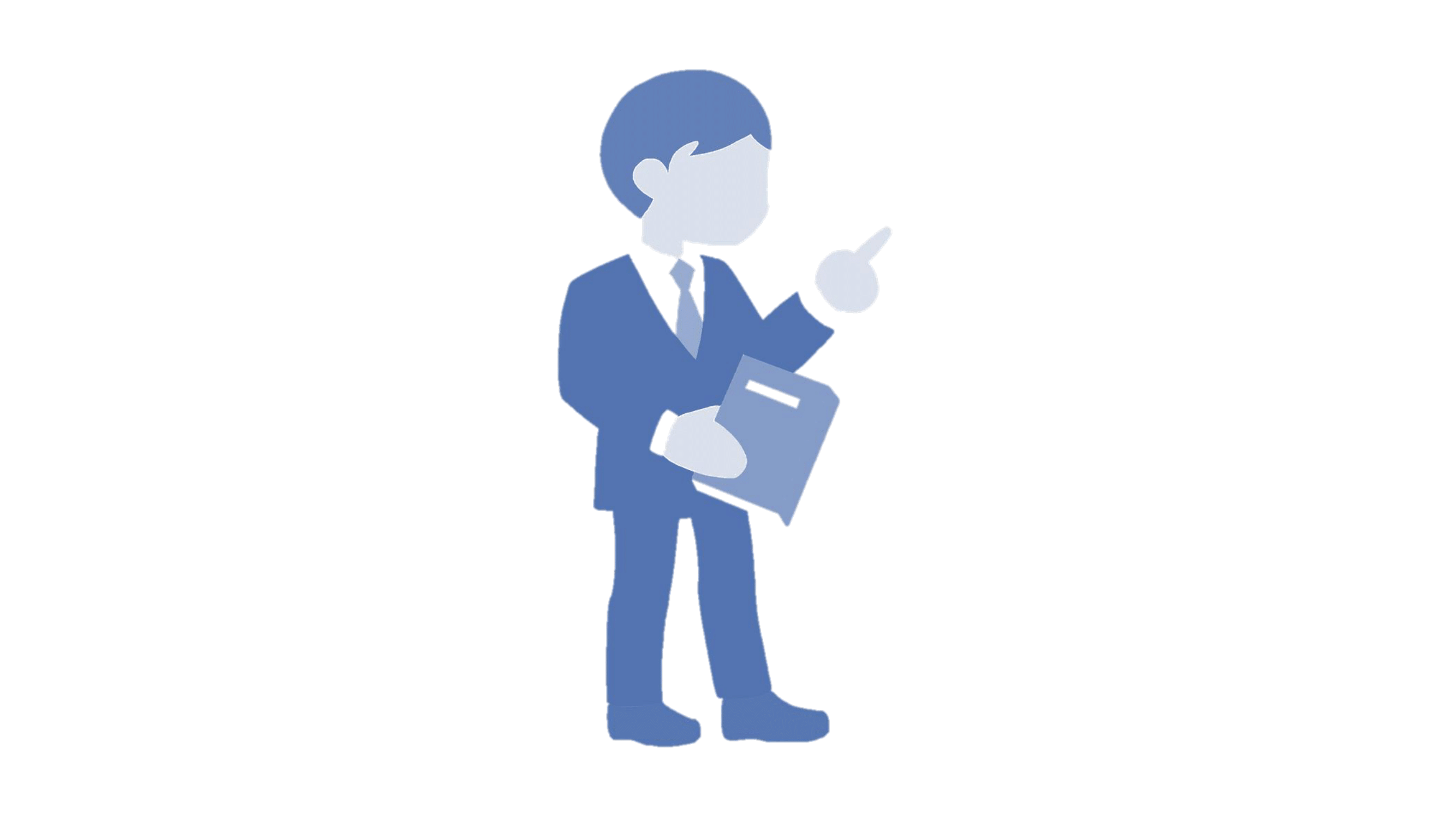 EDUCATING
We believe that, as a business student, understanding investments is as important as being able to tie your own tie. We have made it our mission to supply students with relevant knowledge and tools – because behind every successful investment, there are well-thought considerations.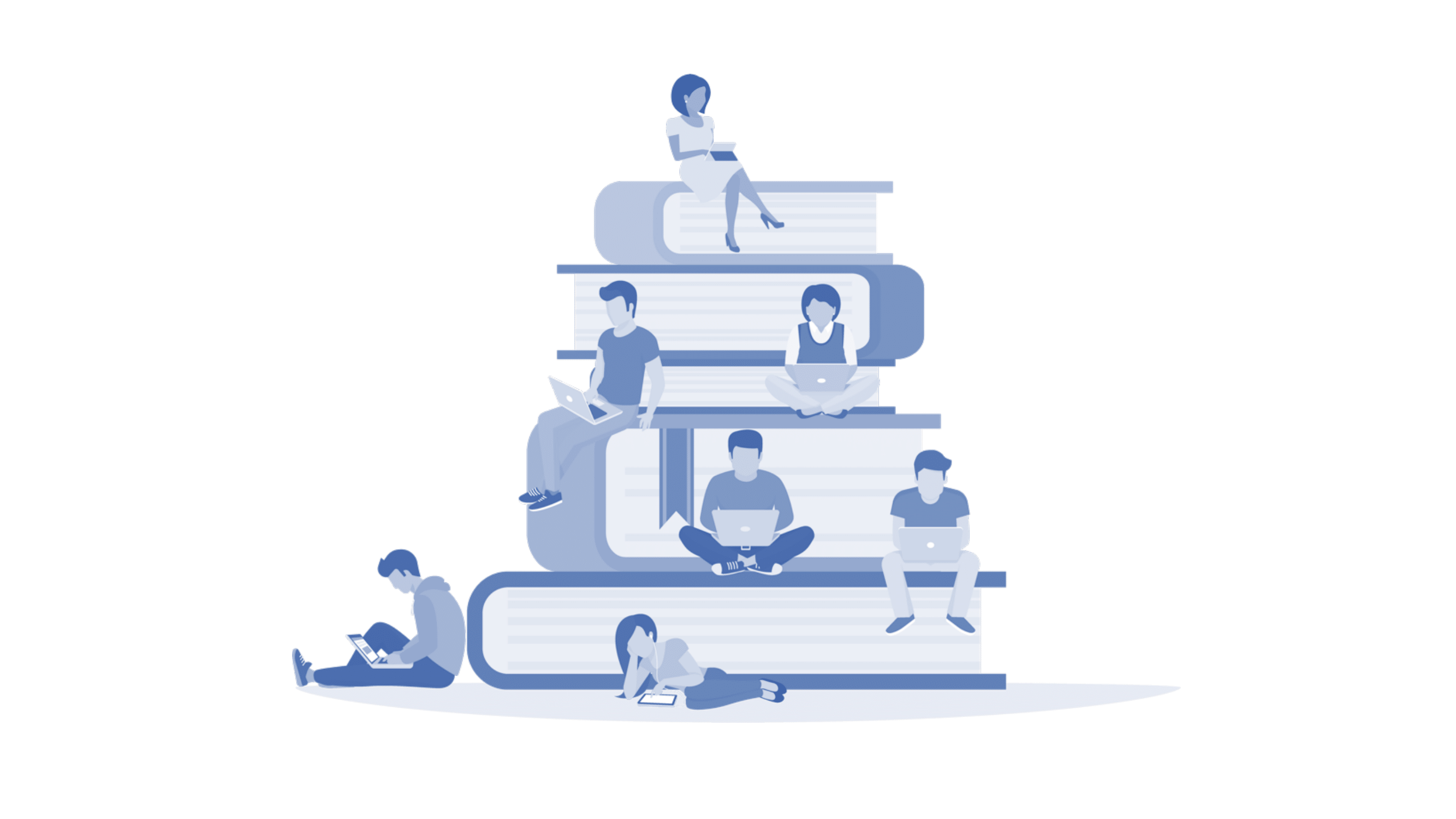 EMPOWERING
We believe that knowledge is power – and in trading, power is equal to profit. At our events, we strive to combine theory, expert insights and practical know-how to ensure that every participant is ready to tackle investing – regardless of whether it comes to fencing the bulls or wrestling the bears.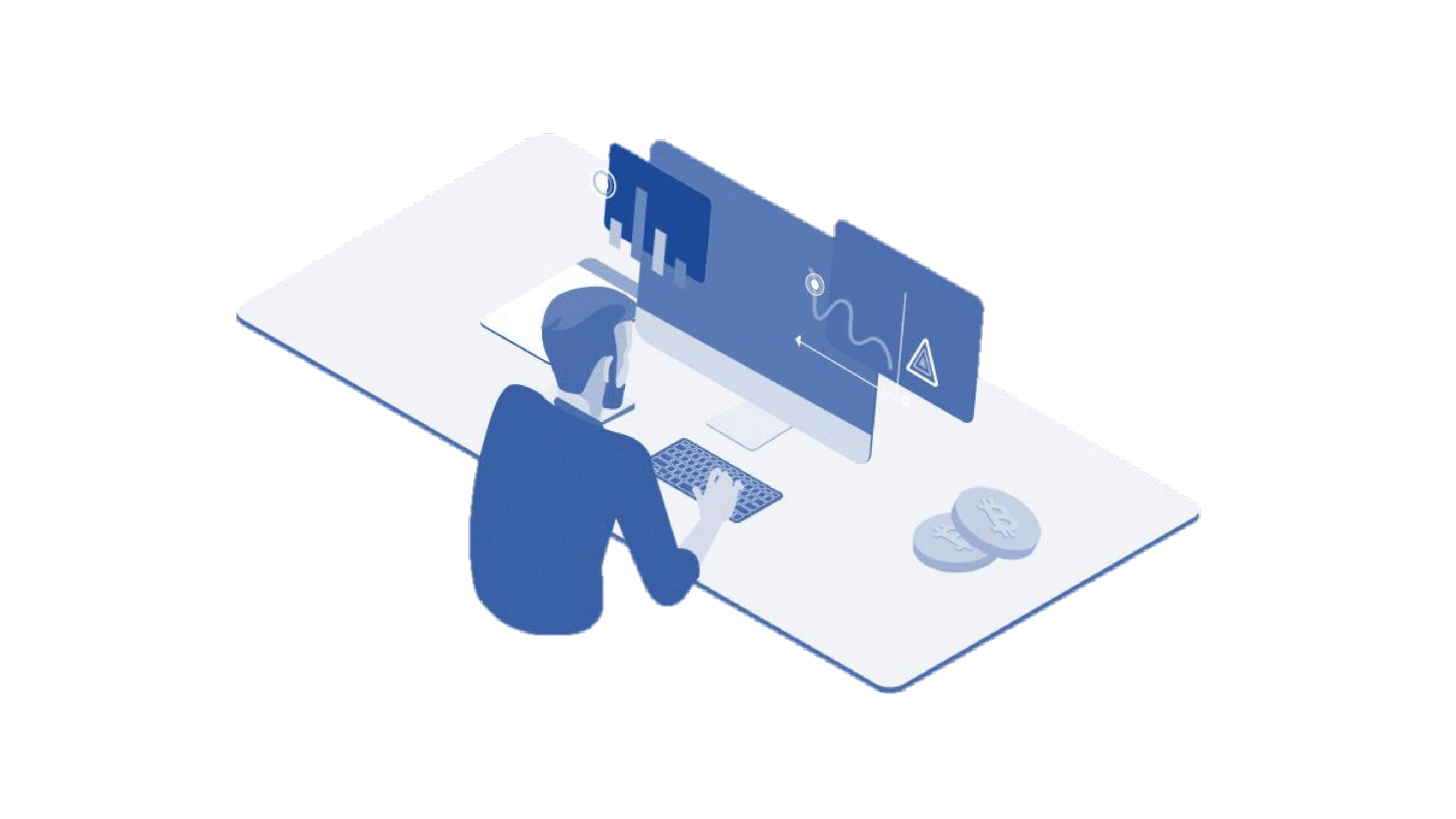 ENCOURAGING
At CBS Trading, we believe in knowledge – but we also believe in people. We always encourage active participation and work tirelessly to provide an arena for like-minded people to not only establish friendships with peers, but also to share thoughts and experiences.
Make sure not to miss out on valuable insights and opportunities offered by CBS Trading.
Sign up to get notified on the latest news, events, and more!
Solbjerg Plads 3
DK-2000 Frederiksberg
CVR: 40895639
Copyright © 2020 CBS Trading
All rights reserved