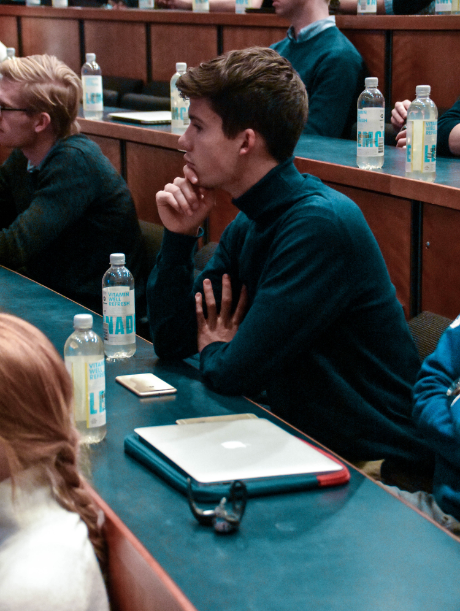 The CBS Trading Academy is a biannual 6-week training program about the financial markets, tailored to teach participants every single aspect of trading and investing across different types of asset classes.
Our mission is clear; we seek to ignite the passion for trading and investing, and secure every student a smooth entry into the complex world of finance. Therefore, the Academy is for both inexperienced traders, hardcore active investors, and everyone in between. 
Using the Saxo Trader Pro platform, you will learn to trade and invest in stocks with guidance and instructions from industry professionals from Saxo Bank. You will be taught fundamental, technical and psychological skills, in order for you to develop your own personal investment strategy.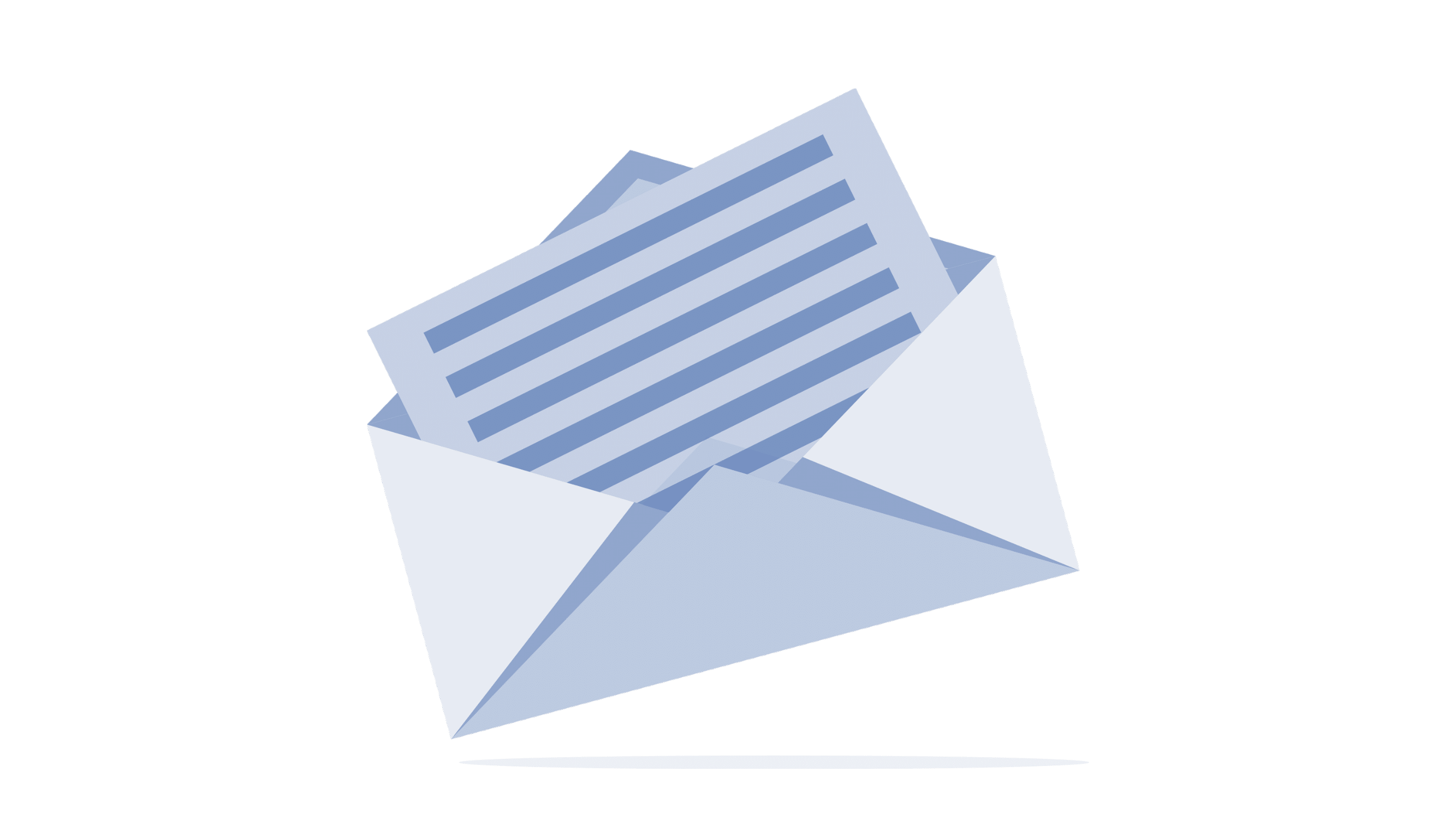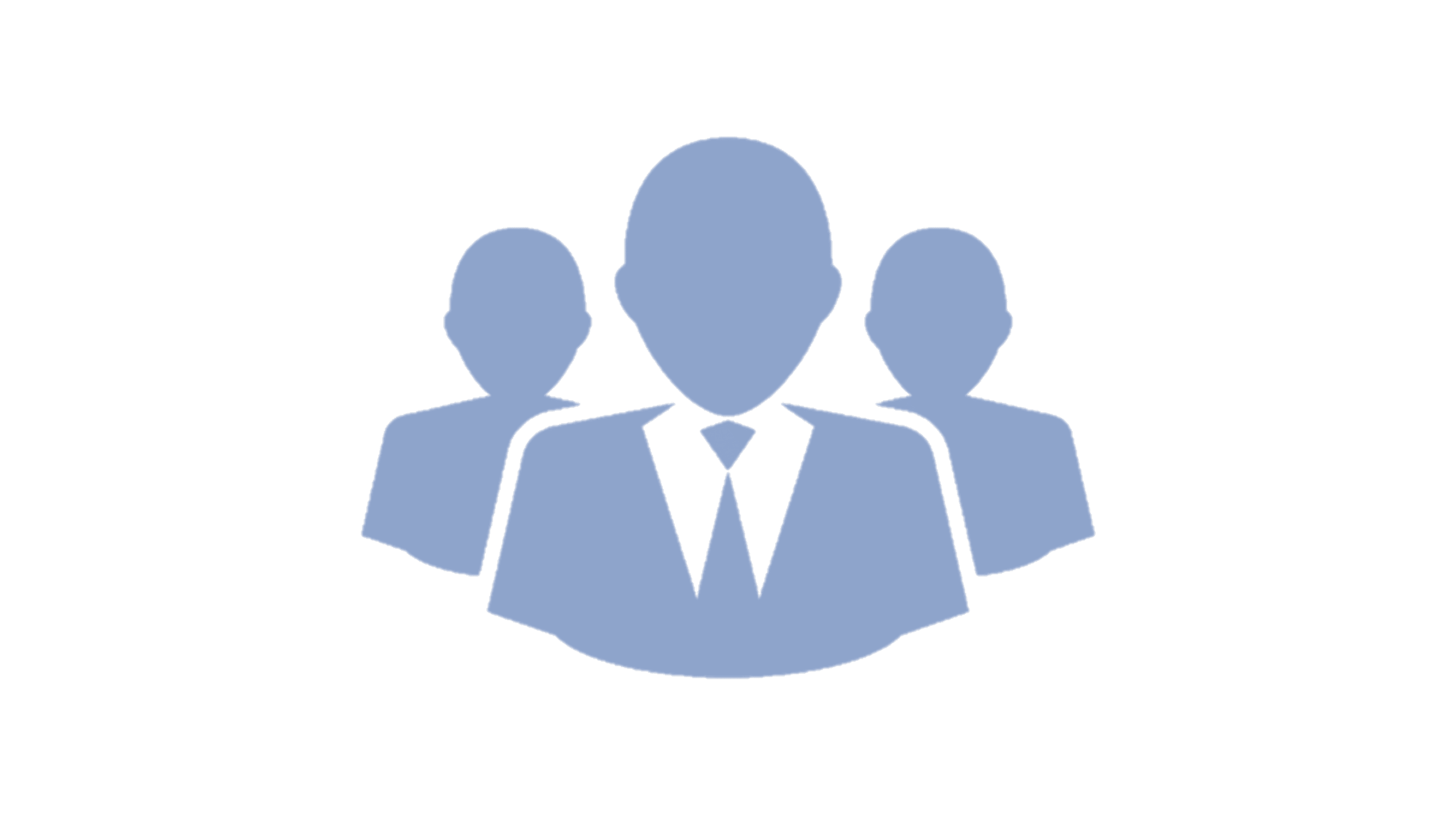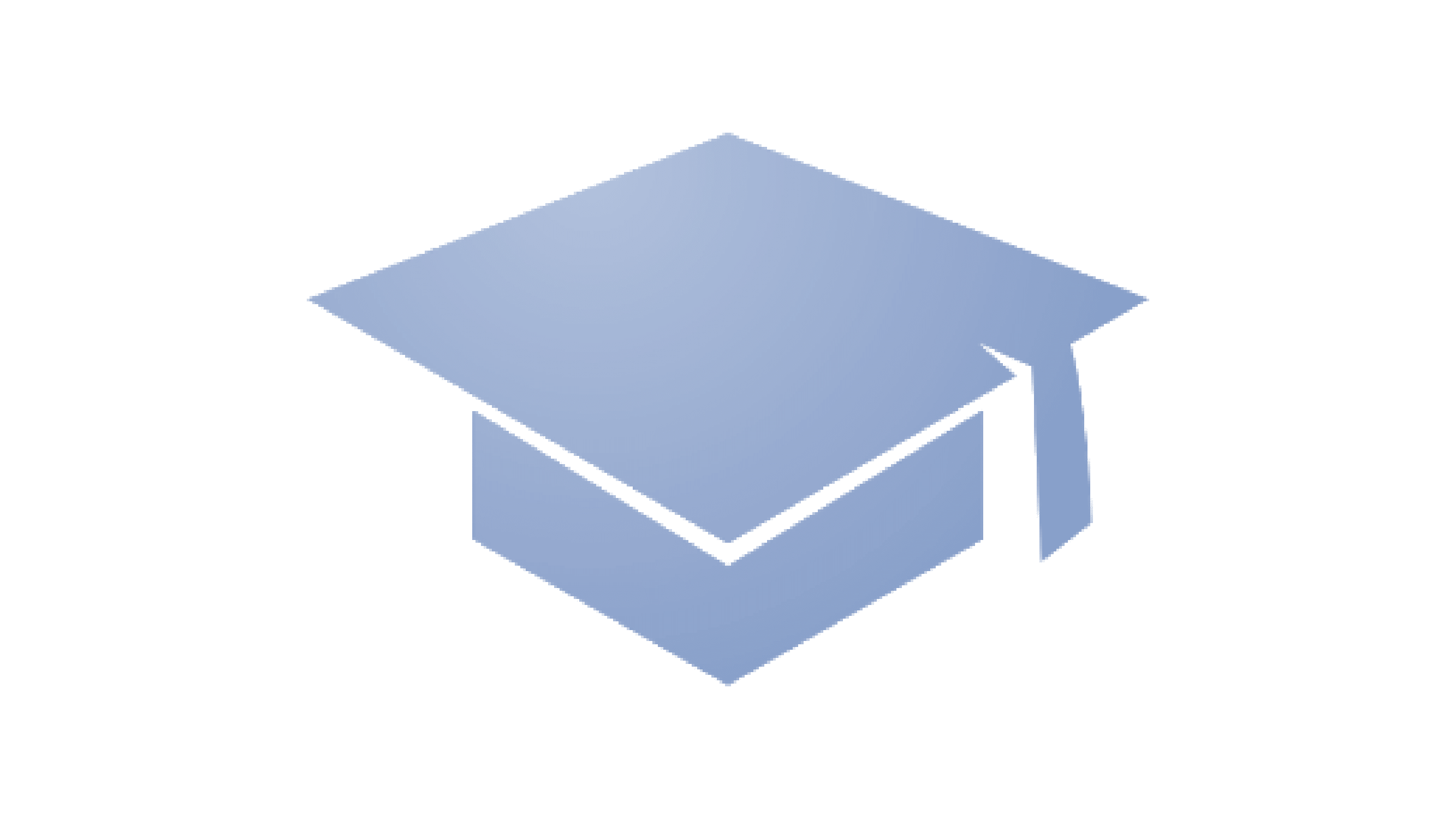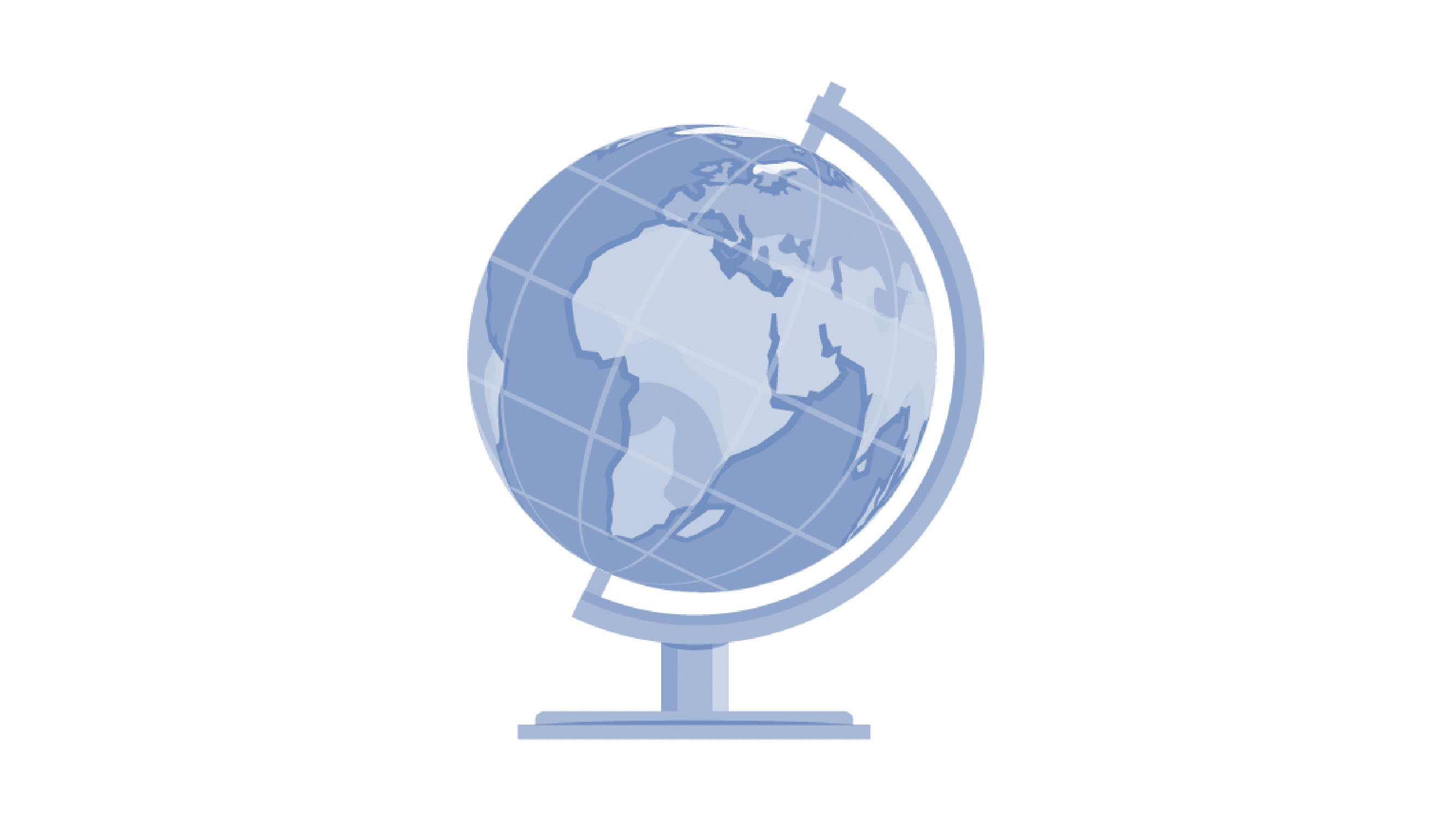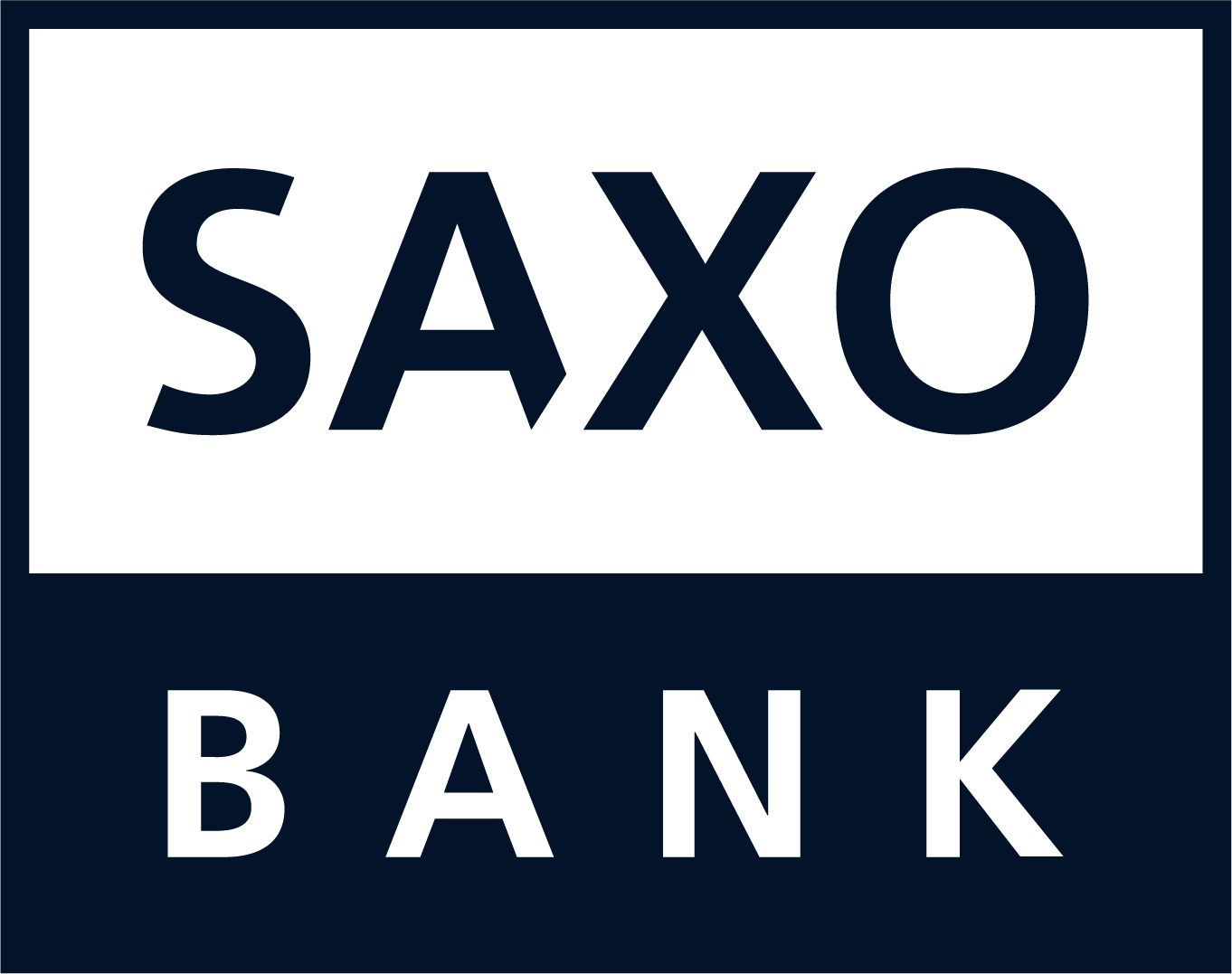 The top two groups within the Trading Academy Competition will be invited to the Saxo Bank Headquarters where they will get exclusive insights into the daily activities of the different departments of a successful, global broker!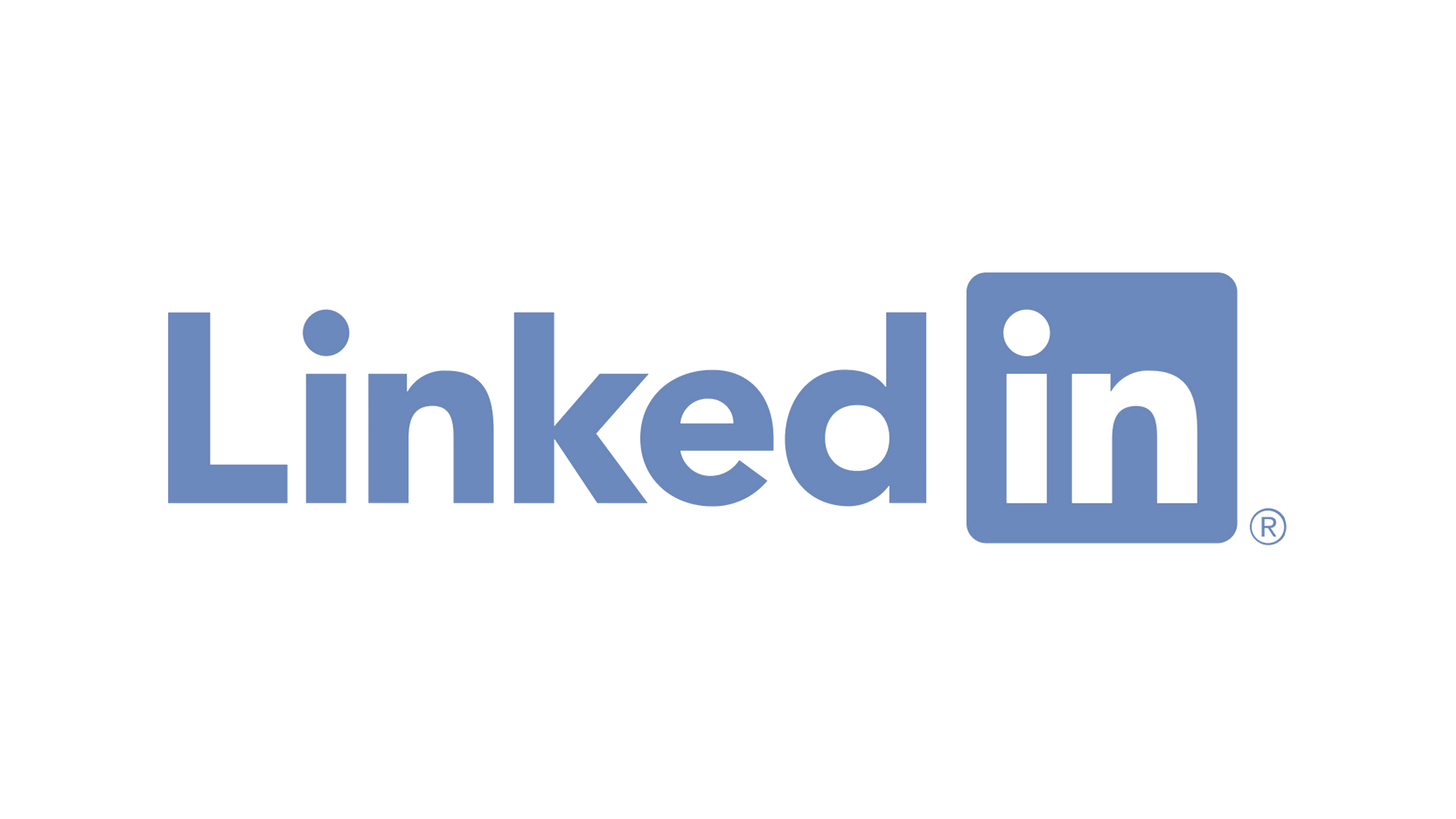 Having successfully completed the 6-week investment course, every member will receive a certificate of completion as an acknowledgment of the skills gained throughout the workshops. This certificate might sharpen your CV and might help you land your next job in the world of investments!
In collaboration with professionals from Saxo Bank, we have specifically designed the program to fit both beginners as well as more experienced individuals.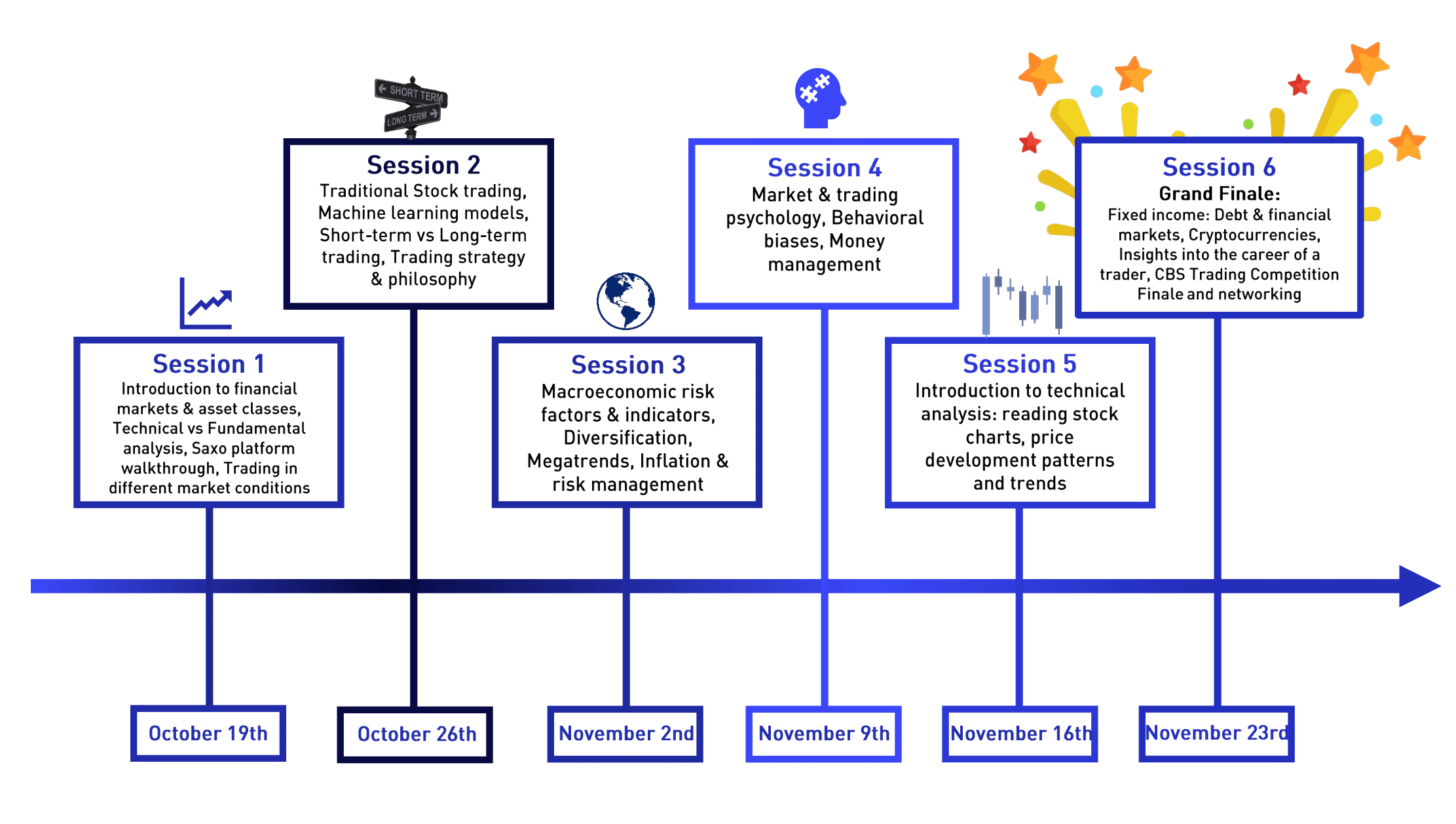 Steen Jakobsen, Chief Economist and Chief Investment Officer at Saxo Bank on why YOU should join the Trading Academy: 
Do you want to learn about trading and investing? Jumpstart your journey and apply for the CBS Trading Academy! Applications are open from the 1st of October until 11.59 PM on the 12th of October 2021.
We are looking for enthusiastic and motivated students with a passion for the financial markets. You must be committed to spend time outside your studies to participate in the program. The program also requires you to be fluent in English.
Session 1-6 are held between 5PM and 8PM. 
To successfully complete the program, you will have to be present at every academy session. Make sure you are available for all of the concerned dates.
NB! ALL FILES MUST BE IN

PDF FORMAT

!
If you have not yet received any official exam results from CBS, feel free to attach the Final Grade Transcript from your Upper Secondary Education!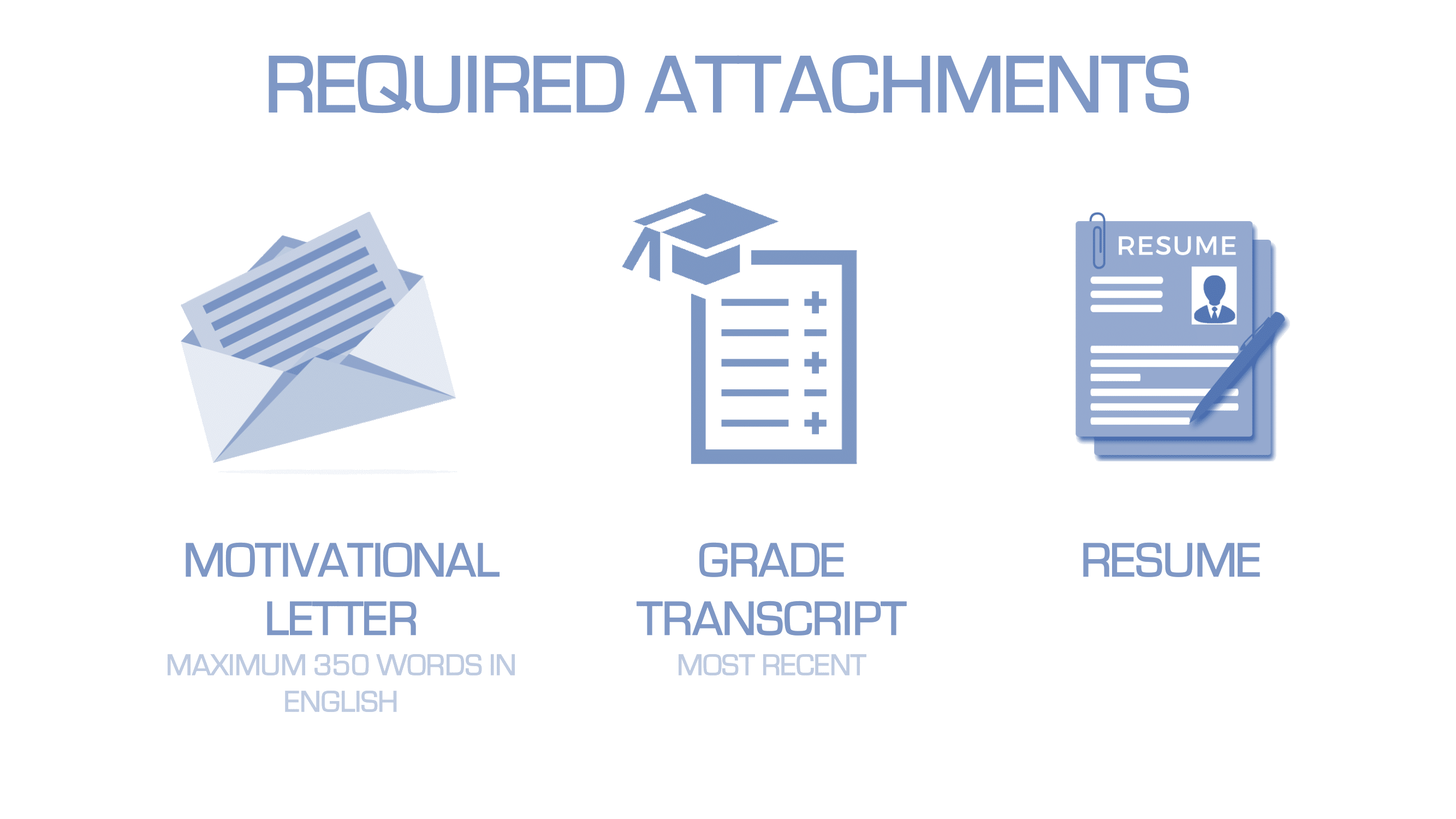 Note that by applying to our Trading Academy, you agree to our Privacy Policy.
The application window for the Fall 2021 Edition of our Trading Academy has now closed! Our Academy team will now review and return to you as soon as possible!
THANK YOU FOR APPLYING! 
Solbjerg Plads 3
DK-2000 Frederiksberg
CVR: 40895639
Copyright © 2020 CBS Trading
All rights reserved